And then there was the time when I locked myself out of my blog and ignored the problem for a long time. However there is nothing like a quiet Black Friday morning for doing things like poking around old documents and rediscovering WordPress.
A few months into the pandemic Jerry bought me a beautiful new computer. With the change I had to let go of using Microsoft Word which turned out to not be as traumatic as I anticipated. Google Docs suits me just fine. The only thing I missed was the Word blog editor, but it turns out that the Word Press editor has undergone some great improvements over the years and it should suit me just fine.
This is my attempt to insert a picture. I love that I can use captions now!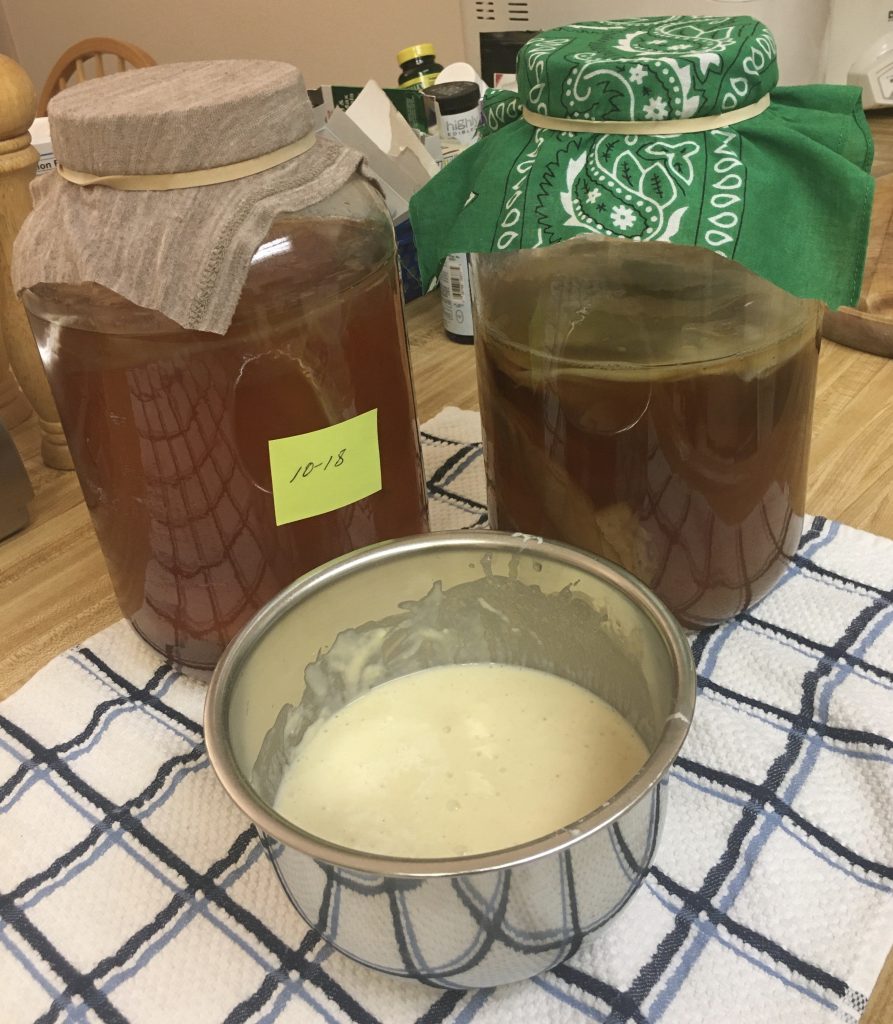 It feels good to pull the old blog out of storage and start up some Lady Jessop musing.