Nine years ago when Jerry and I started dating he took me to central Nevada. Less than an hour after our flight on the Casino Express landed at the Elko airport we were in a 4 wheel driving across the desert.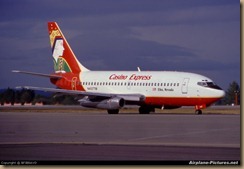 Jerry was in heaven and I was wondering where the nearest Target was. Turns out it was at the Nevada/Utah boarder in Wendover.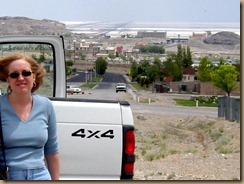 Jerry had been talking about his love for Nevada as long as I'd known him. He told me his dream was to retire there. I nodded politely and "The sky sure is a pretty shade a blue." The sky was a pretty shade of blue and I did see some beauty in the desert but at the tender age of 35, the idea of retiring out there scared the crap out of me.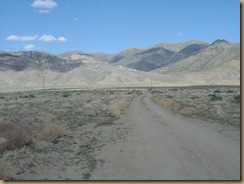 When he pulled up at a real estate office a few minutes later I burst out in tears.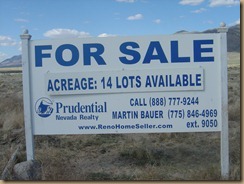 Jerry doesn't do well with tears. He told me right then and there that any future we had together would have to include Nevada. If I wasn't up for that I could move on.
By that time my heart was already won so I adopted the Nevada dream as well and after eight years of scouring the internet, countless road trips, numerous phone calls with real estate agents and most importantly, squirreling away cash, I am happy to announce that we now own four acres of Nevada land with this on it: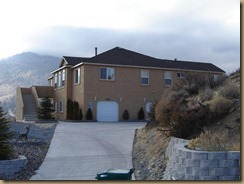 It was a pretty good compromise I think. There's enough land for Jerry to feel remote yet only a 5 minute drive to downtown Carson City, Nevada's state capitol and home to a Target and plenty of other retail establishments to make me feel at home. Best of all, it was cheap.
Of course, cheap doesn't come without its own price. The house does need a nice chunk of construction work done to it. We've spent the majority of the summer gathering bids from contractors and hope to finally get started with work on the place soon. Here's hoping I'll have some "after" photos by next month.